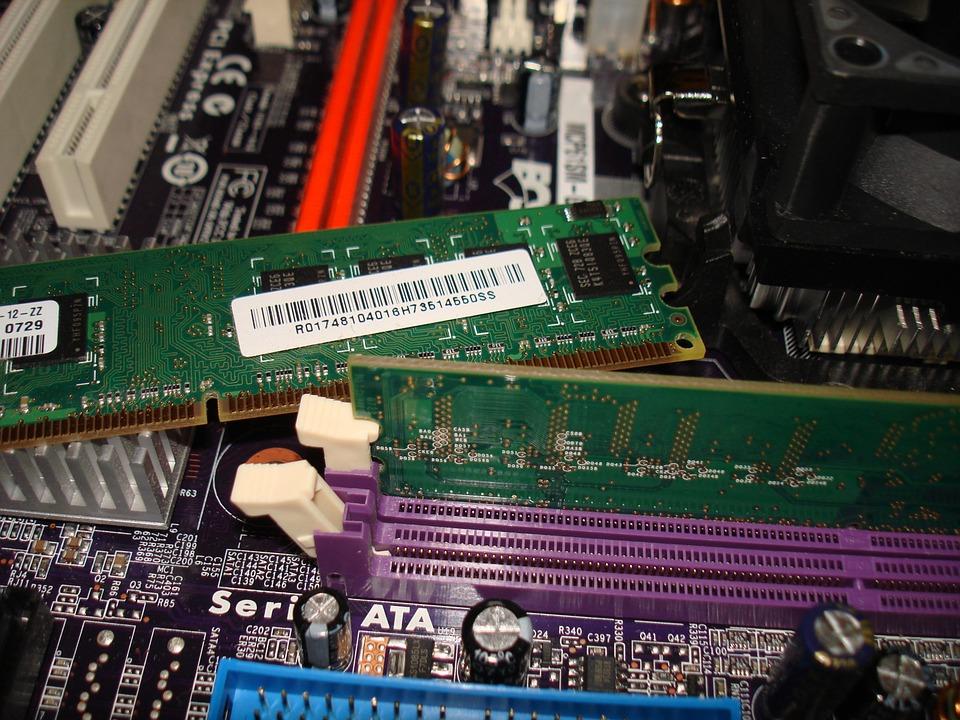 When installing/removing computer hardware and other peripherals:
Wear proper apparel. Avoid acrylic or wool sweaters when working with electronic parts. Do not wear loose fitting clothing, rings, bracelets etc.
Unplug all computer equipment and peripherals before opening any covering cases.
Keep your work area clean and well lit.
Check for damaged parts.
Do not force components into computer ports.
Use an anti-static wrist strap or discharge yourself by touching a grounded metal object such as a computer casing.
Power supplies produce several levels of voltage. Read the information on the power supply carefully and make sure that the power supply you are using is appropriate for the application.
Replace all cases or coverings after inspections or installations.
Check all circuits and installations with the instructor before power is applied.
Retain all screws during disassembly in containers such as film canisters for proper reassembly.
Electronic components should never become hot. Hot components means that there is a problem with the circuit. Disconnect any power immediately.
The most important safety rule of all: Always Be Careful! (ABC)
(from ICE4M Supplemental Profile Unit 1, Appendix 1.1.1)
(image from https://pixabay.com/p-624558/?no_redirect)